Your RSVP is confirmed!

Thank you for signing up for JMB Living's Mastering Affirmations Workshop!
The meeting link will be sent to your email.
This workshop will not be recorded,
so be sure to check your email and add the event to your calendar!
In the meantime...
Congratulations on taking a step to elevate your growth journey and presence in daily life.
Here's some tools and more that will complement your commitment to improving your affirmations!
Liquid error (sections/pf-a762497b line 49): product form must be given a product
Affirmation Inspiration
If you'd like inspiration for your affirmations or to find a good affirmation that fits your need, we share a ton of affirmations on Pinterest for you to save to a board or to your phone as a reminder and wallpaper!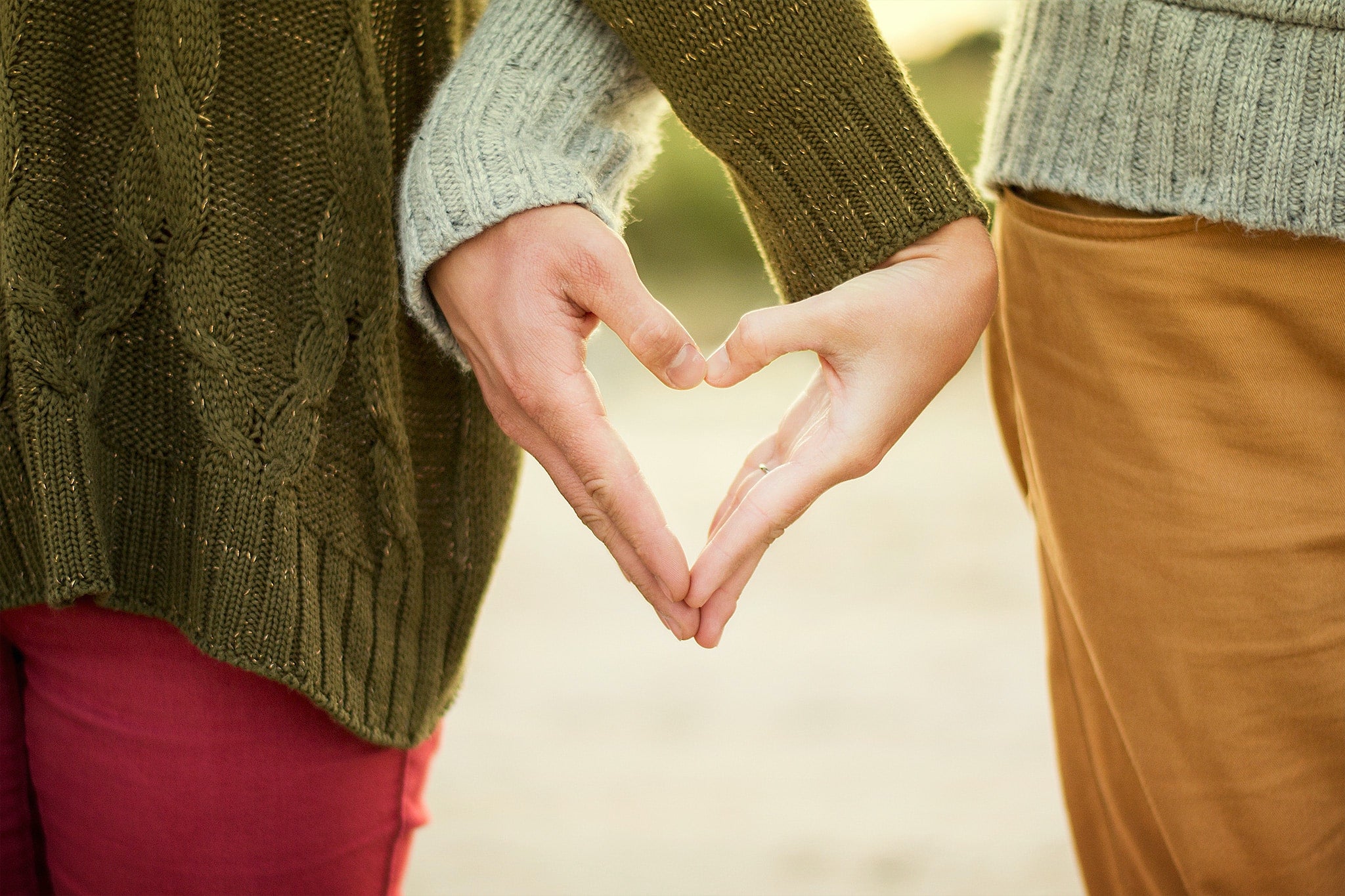 Consider the following elements of self-awareness, your relationships, your goals and your boundaries to find out if you are creating and accepting the love you deserve, or if you've got some work to do.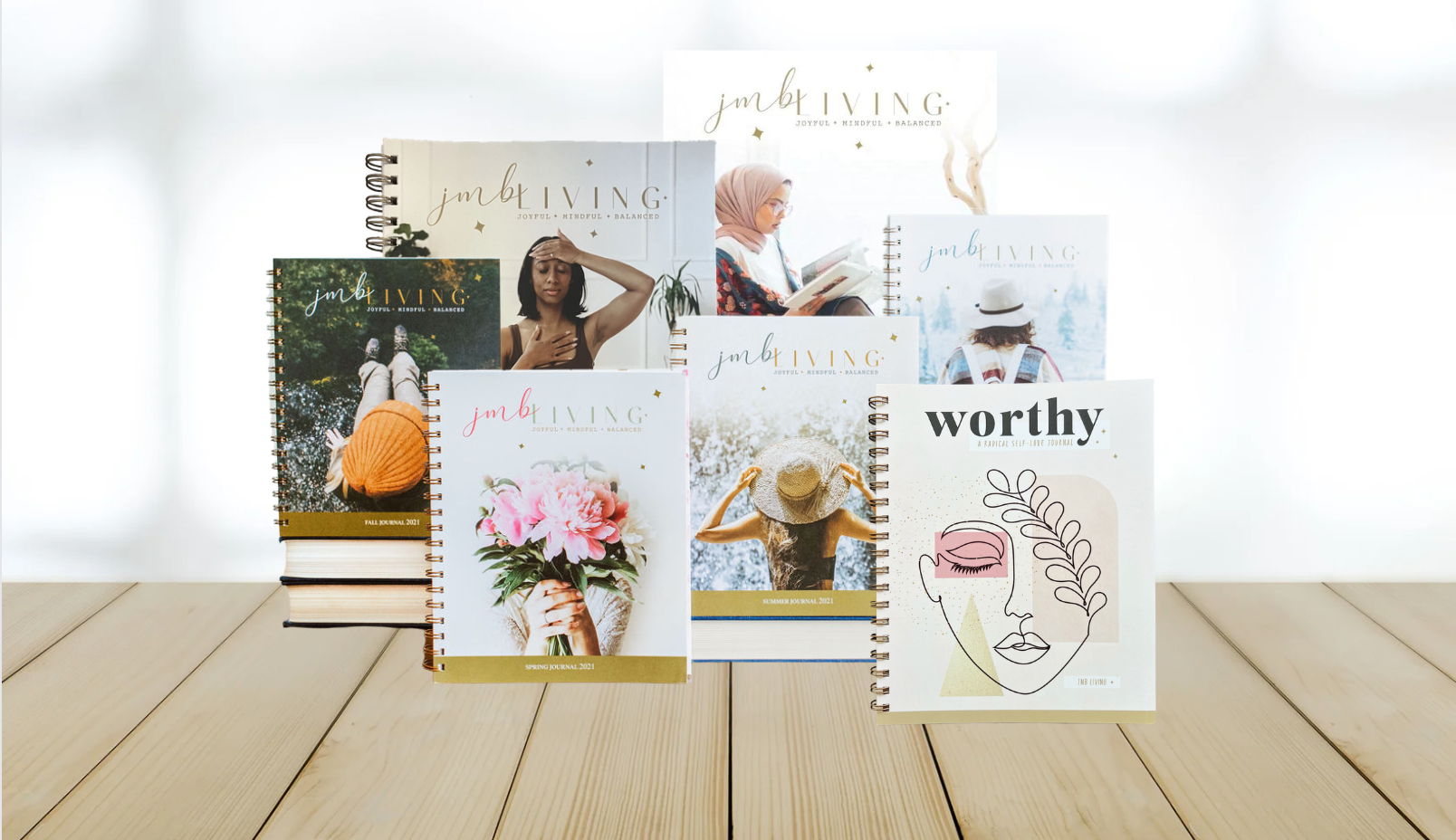 If you want to grow, have a deeper connection with yourself, be able to decompress from the rest of your life or achieve goals that you set for yourself, journaling is a great place to start. But, it can be hard to know how to get started, which journaling approach is right for you, and even which journal to start with!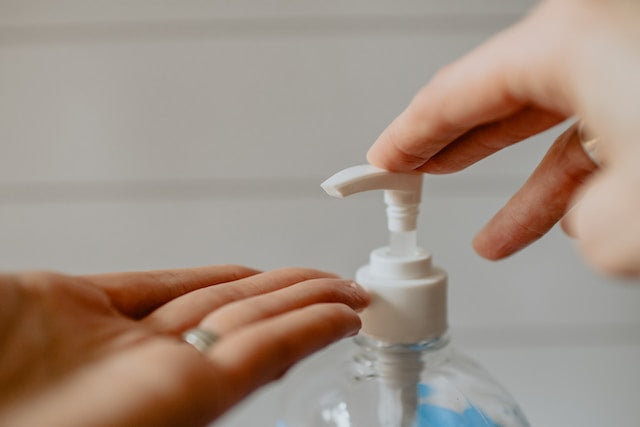 The last three years have been a whirlwind of social, economic, environmental and political change. When the world as we know it gets disrupted while environmental disasters impact lives on a large-scale and political tensions and conflicts are ongoing, it impacts your lifestyle, the way you view the world and you as a person.
Practicing Mindfulness Has Been Proven To