Looking for more joy and beauty while making daily progress on your dreams?
The JMB Living Journal includes a variety of proven planning methods and journaling prompts to help guide you through mindfulness with intention and success and it looks like this:
Not just a journal, a powerful tool for well being and a community
JMB Living is a holistic brand that works to connect and create


a supportive community of women:


the JMB Living Kula.




When you sign up or make a purchase, you receive exclusive access to discounts, resources, and emails specifically curated to help you grow in your mindfulness journey.
Journal Journey Experiences
Joyful, Mindful, Balanced Blog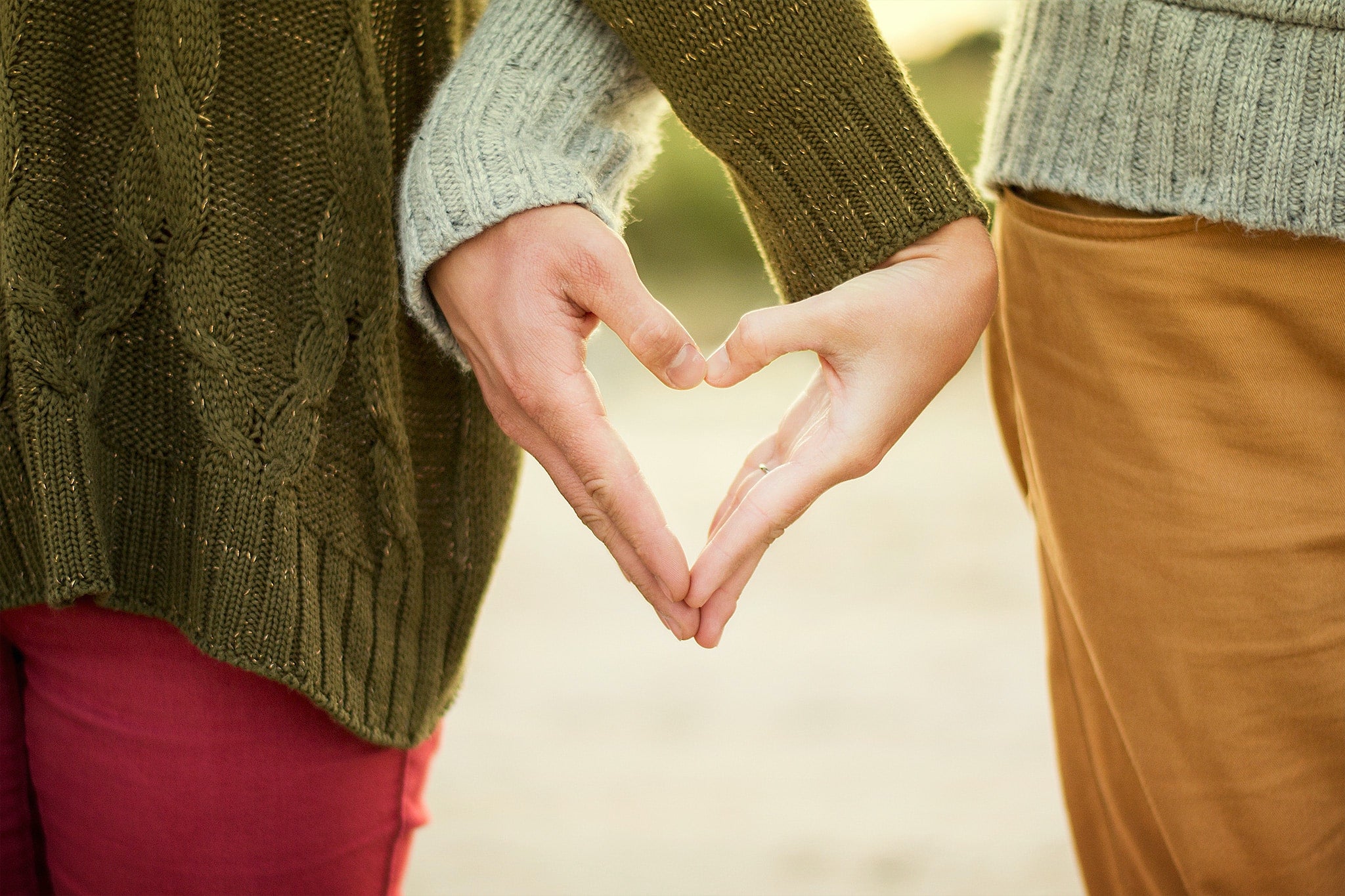 Consider the following elements of self-awareness, your relationships, your goals and your boundaries to find out if you are creating and accepting the love you deserve, or if you've got some work to do.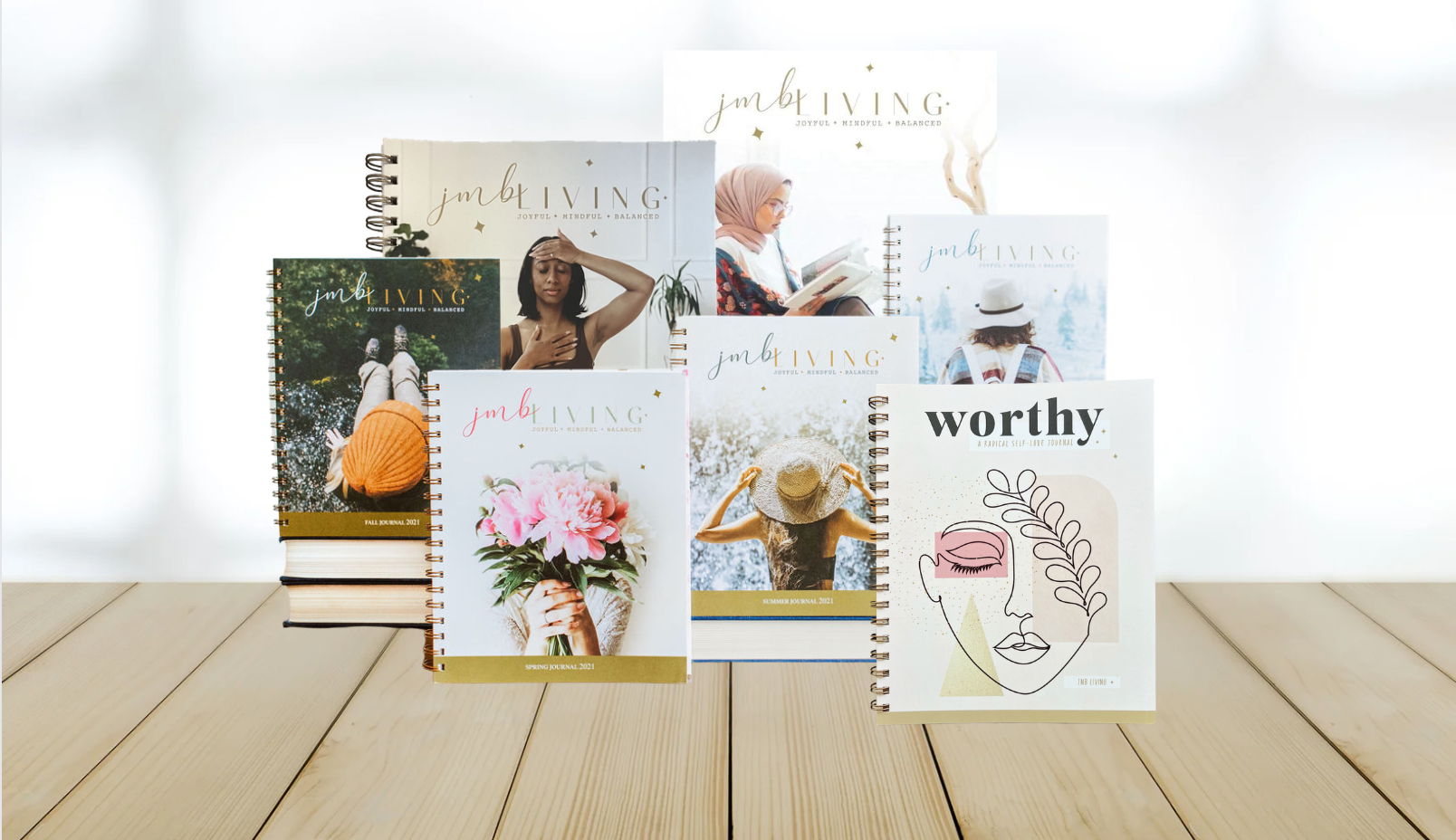 If you want to grow, have a deeper connection with yourself, be able to decompress from the rest of your life or achieve goals that you set for yourself, journaling is a great place to start. But, it can be hard to know how to get started, which journaling approach is right for you, and even which journal to start with!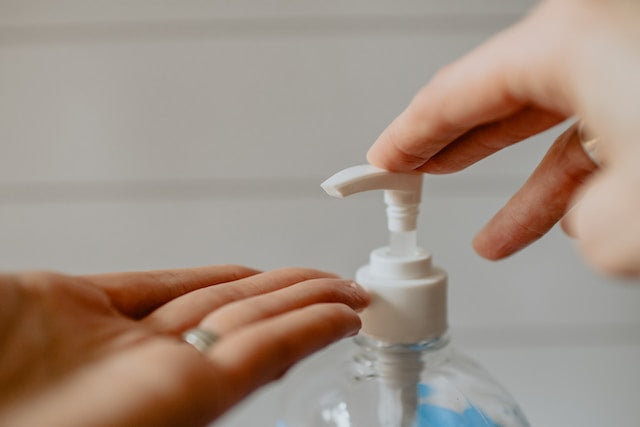 The last three years have been a whirlwind of social, economic, environmental and political change. When the world as we know it gets disrupted while environmental disasters impact lives on a large-scale and political tensions and conflicts are ongoing, it impacts your lifestyle, the way you view the world and you as a person.